Steve Olney
Steve Olney Profile
Steve is new to the GT30 Class in 2018 and has already got his season off to a good start. Keen to progress, we are sure to see him pushing the front-runners very soon !
Steve Olney Achievements
Steve Olney Sponsors
S O Racing Team
Clips
Powerboat GP Bedford Fi...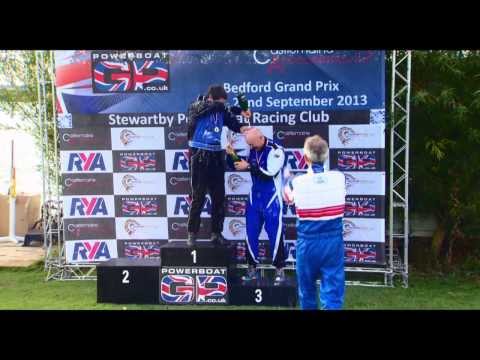 Clips Gallery
Tweets
https://t.co/bm1DuQu48m
It was a pleasure to share the water with ThunderCat Racing UK this weekend at the UIM WNT Rother Valley Grand Prix… https://t.co/YaPWUUmyeS
https://t.co/R2kCj3dCOC
Driver Focus
Driver:
Ralph White
Place of Living: Cumbria
Race Number: 30
Racing Since: 2017
Driver Profile
Class Focus