Leon King
Leon King Profile
Leon returned to F4 Powerboat Racing in 2016 aftter a long period of returement from competitive racing. Leon soon got back to fine form and continues to get great results.
Leon King Achievements
5th F4 RYA British Championship 2017
5th F4 RYA British Sprint Championship 2017
4th F4 RYA British Championship 2016
5th F4 RYA British Spring Championship 2016
Leon King Sponsors
Leon King Racing
SurePass
Gecko Trailers
Clips
2014 RYA Powerboat GP S...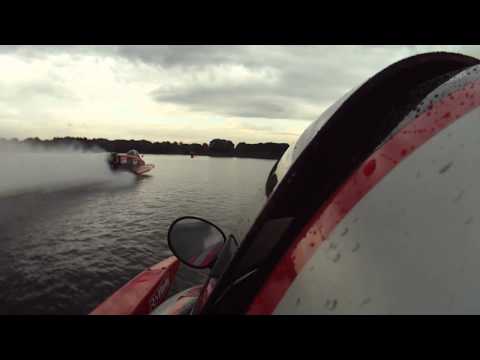 Clips Gallery
Tweets
https://t.co/bm1DuQu48m
It was a pleasure to share the water with ThunderCat Racing UK this weekend at the UIM WNT Rother Valley Grand Prix… https://t.co/YaPWUUmyeS
https://t.co/R2kCj3dCOC
Driver Focus
Driver:
Steve Cash
Place of Living: Lancashire
Race Number: 72
Racing Since: 2015
Driver Profile
Class Focus