UIM F4 World Round & GT30 European ...
Sat 1st/Sun 2nd July 2017 at 08:00 - 18:00
32

Days

1

Hrs

30

Mins

50

Secs
RYA Powerboat News Highlights
British powerboat championship takes battle to the broads
This bank holiday weekend (28/29 May) the 2017 Powerboat GP RYA Championships head to Oulton Broad for the second round of the 2017 championship campaign culminating in 6 champions claiming the Lowestoft GP crown. Champions w
Read more
2017 Powerboat GP Championship sees successful launch at Lancashire
Competitors from all over the UK descended on Carr Mill Dam, St Helens this weekend (29/30 April) for the opening round of the 2017 Powerboat GP Championship the Lancashire Grand Prix. Six championship classes were in action th
Read more
Powerboat GP Championship leaps into gear!
The 2017 Powerboat GP British Championship leaps into gear this month as competitors head to the opening round at the Lancashire Grand Prix on Carr Mill Dam, St Helens over the Bank Holiday (29/30 April) weekend.
Read more
Powerboat GP set for a Sensational sixth season as 2017 Calendar is launched
Heading into its 6th season, the ever-popular Powerboat GP series organisers have published their racing calendar and launched the 2017 RYA British Championship. With the return of the popular Rother Valley circuit, it looks se
Read more
Silver and Triple Bronze Medals for Brits at European championships
This weekend (24/25 September) saw Stewartby Powerboat Racing Club become home for the 2016 UIM European F2, F4 and GT15 Championships. The weekend hosted by Powerboat GP saw 50 teams from 11 European countries make the journey
Read more
Brits set to Battle for European Glory!
This week (24/25 September) Stewartby Powerboat Racing club will become the stage for the 2016 UIM F2, F4 and GT15 European championships as Powerboat GP host a weekend of high octane boating. Top Powerboat racers from 10 natio
Read more
Clips
2014 RYA Powerboat GP R...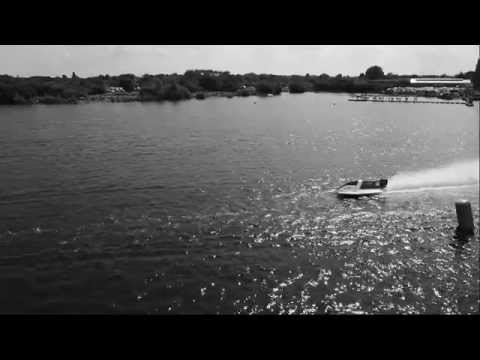 Clips Gallery
Tweets
Final results from the weekend . Huge congratulations to the winners and well done to all who took part. Fantastic event ! — feeling happy
Colin Jelf wins F2 Race 3 with Mark Williams 2nd & Paul Balfour 3rd.
F4 Race 3 https://t.co/PO0NbTV3en
Driver Focus
Driver:
Ben Jelf
Place of Living: Kent, UK
Race Number: 4
Racing Since: 2009
Driver Profile
Class Focus