Lowestoft GP
Sun 4th/Mon 5th May 2014 at 10:00 - 17:00
15

Days

19

Hrs

45

Mins

8

Secs
RYA Powerboat News Highlights
Powerboat GP set for spectacular 2014 season !
Powerboat GP have now confirmed their 2014 season calendar including the return of the historic 'Chasewater' venue. New teams, new faces & new boats are all ready and eager to join the hugely successful
Read more
Optimax Starter Solenoid
Disturbing news I'm afraid. I have heard news from the APBA in America that we may have been a little premature in our decision to allow a wire that has essentially been deliberately cut and repaired. It is not the fact t
Read more
The London Docklands Grand Prix
It is with regret that we announce that the London Docklands Grand Prix, scheduled to take place on 16th and 17th August 2014, will no longer be taking place. Despite the best efforts of the Powerboat GP team, other events taki
Read more
Powerboat GP are appointed Go Pro Dealers
Powerboat GP are pleased to announce they have been appointed Official Dealers of Go Pro cameras and can offer some exclusive offers.Please click the following link to see the current offers.Click here
Read more
A very sad day
It is with great sadness that we learn today of the passing of Ted Jelf. I am privileged to have know Ted personally for a period spanning over 30 years. He will be greatly missed by the sport that has dominated his life for th
Read more
Ted Jelf honoured at Awards Dinner
The 2013 Tony Needell award for outstanding service to the sport was presented at the Annual RYA Power Racing awards dinner last night, Saturday 1st February, to Ted Jelf in recognition of 50 years of service in all aspects of
Read more
Clips
2012 Powerboat GP Bedf...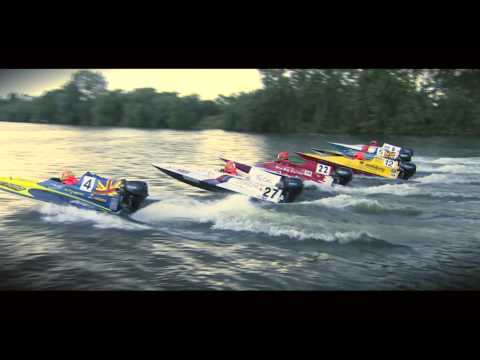 Clips Gallery
Tweets
Powerboat GP set for spectacular 2014 season ! http://t.co/vziP3Z9eYB
Oops: http://t.co/gMnLLIk5cK via @YouTube
2014 Powerboat GP Calendar http://t.co/hz5F5RGr5l
Driver Focus
Driver:
Harvey Smith
Place of Living: Kingsbury, UK
Race Number: 9
Racing Since: 2013
Driver Profile
Class Focus