Powerboat GP UIM International Cham...
Sat 30th/Sun 31st August 2014 at 10:00 - 17:00
0

Days

12

Hrs

53

Mins

50

Secs
RYA Powerboat News Highlights
Nottingham prepares for International Powerboat Extravaganza !
Powerboat GP, this weekend (30/31 August) will present a plethora of Powerboat action at the National Watersports Centre in Nottingham. 52 powerboat racers representing 12 countries will compete for four UIM Titles that will se
Read more
Girl Power Ready for Nottingham.
Building on the success of the last two year's of international powerboat racing championship events, Powerboat GP has once again organised a mouth watering prospect for circuit race fans in the shape of the GT
Read more
Tickets now on Sale for Nottingham Grand Prix
We are pleased to confirm that tickets are now on sale for the UIM Powerboat GP event to be held at the National Watersports Centre on Saturday 30th and Sunday 31st August.To purchase tickets, please follow the link belowBuy Ti
Read more
Sprint Grand Prix
After a rain swept Stewartby had seen people watching the opening day of the 2014 Powerboat GP Sprint Championships from beneath umbrellas, blue sky and bright sunshine certainly added to the almost like part
Read more
Balfour Sprints To Easy Victory
Backmarkers baffle Balfour. As the teams arrived at Stewartby Lake for qualifying for the 2014 Sprint Championships, the foul weather gear that most had packed was looking surplus to requirement. Shorts and t-shirts wa
Read more
Sprint Special
This weekend sees the annual RYA Powerboat GP Sprint Championship take place at Stewartby Lake set in the beautiful Forest of Marston Vale in Bedfordshire. Competitors from all the national classes will be gearing up for a crac
Read more
Clips
2013 RYA Powerboat Raci...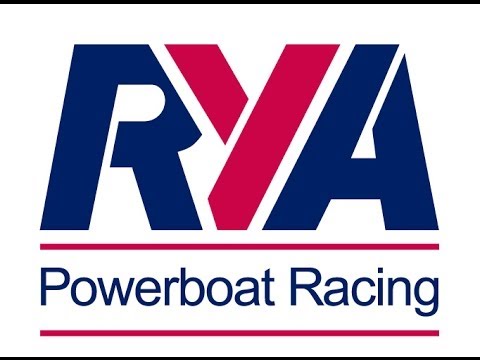 Clips Gallery
Tweets
Girl power ready for Nottingham | News | News & Events | RYA http://t.co/h5DUQnowU5
Can now confirm the running order for this weekend! Look forward to seeing you all at the event! http://t.co/B9QtGt57OL
RT @ExperienceNotts: Enter our competition and you could be going to see the Powerboat Championships this weekend: http://t.co/ieA8uzLki8 @…
Driver Focus
Driver:
Jonathan Brewer
Place of Living: Lincoln, UK
Race Number: 7
Racing Since: 2012
Driver Profile
Class Focus