RYA Powerboat News Highlights
Powerboat GP Class of 2015 - RYA British Champions Crowned !
On the weekend of the 12th & 13th September, the RYA Powerboat GP 2015 Champions were crowned at the final round during the Bedford GP at Stewartby. The final round saw 6 champions declared after a fantastic season of fast
Read more
Stewartby sets the scene for epic season finale !
The 2015 Powerboat GP British Championships come to a close this weekend (12/13 September) as they head to Stewartby for the Bedford GP, which is set to be a nail biting finale to the season as six RYA British Champions are cro
Read more
World and European Champions crowned at Nottingham
The bank holiday weekend saw 71 racers from 14 countries travel to the National Watersports Centre at Nottingham for the UIM Powerboat World Championships and Nottingham GP. Two World Championships titles were up for grabs in t
Read more
Nottingham set for World Powerboat Stage !
Powerboat GP once more brings Nottingham to the World Stage in Powerboat Racing as they host three UIM World Championships and a UIM European Championship over the August Bank Holiday(28, 29 & 30 August) weekend for three d
Read more
Powerboat GP RYA Sprint Champions Declared !
This weekend (1/2 August) over 30 competitors headed to Stewartby Powerboat and Hydroplane Club in Bedford for the annual Powerboat GP RYA Sprint championship which saw 5 classes battle for glory over the 2 day championship wee
Read more
Power Storm set for Stewartby Sprints !
The 1st and 2nd August sees the UK's Powerboat racers descend on Stewartby Watersports Club in Bedford for the Powerboat GP RYA Sprint Championships. A stand-alone event that will see six British Champions crowned as a st
Read more
Clips
2014 RYA Powerboat GP C...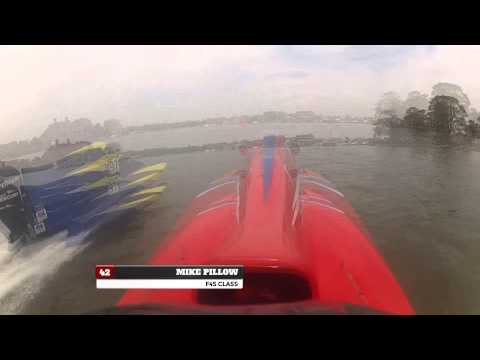 Clips Gallery
Tweets
Fatal error
: Call to undefined function getTweets() in
/home/powergp/public_html/app/design/frontend/powerboatgp/powerboatgp/template/page/html/sidebar.phtml
on line
69